WHO IS RSG
At RSG, we know that playing video games is more than just simply playing video games. Gamers are a diverse bunch but we all share many passions and values, and RSG champions these ideals to challenge the existing narratives for gaming and esports.
LEVEL UP WITH RSG
RSG believes that gaming and esports are new and dynamic forms of media which open up exciting new ways to engage a rapidly growing audience. As a leading member of this community in Southeast Asia, we use our influence to drive the positive changes that will boost gaming and esports to the next level.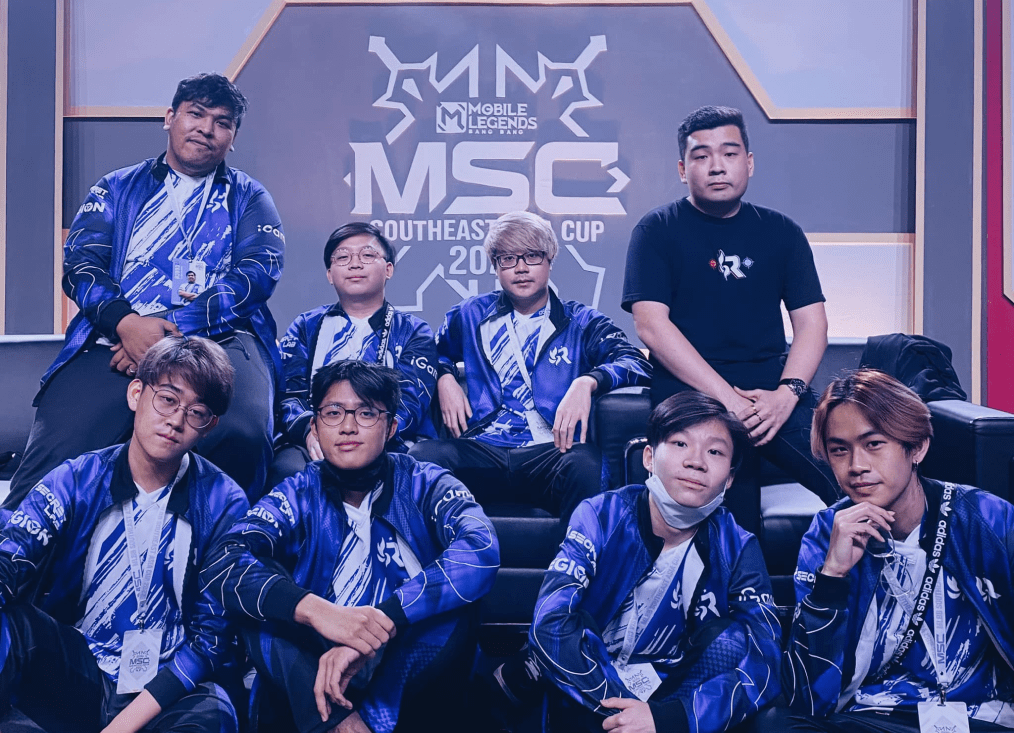 A core concept of gaming is to "level up", and at RSG we are fueled by our relentless pursuit of excellence in order to continually level up and inspire gamers everywhere.